Getting started with us is as easy as…
Make an Inquiry
To inquire about our family day care, please click the Contact Us page and contact us by phone, email or use the Contact Us form directly.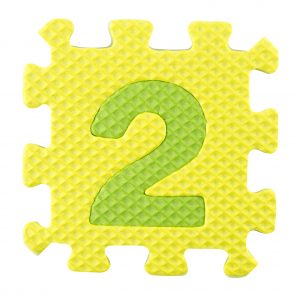 Visit Our Home
We open Mondays to Fridays from 8:00 A.M. to 6:00 P.M. but please book an appointment with us to visit our facility as we cannot attend you when we put the children to sleep and when they are ending their day.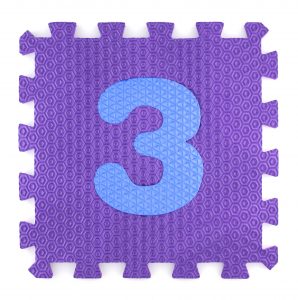 Fill in an Enrolment, Parent Agreement and Direct Debit Request
If you wish to proceed, download and print or ask us of the hard copy of an Enrolment Form and a Parent Agreement Form, then, fill them in with the necessary information. Your child or children can then start with us after you bring the required documents together with these forms.